With an eye for detail, the team at Dr. Batra's has been innovating and creating an outstanding range of products. Here's our amazing team!
text-align: center;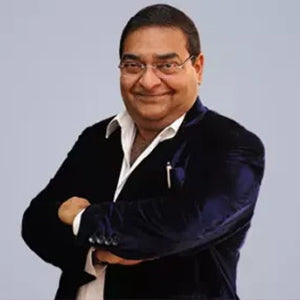 Dr Mukesh Batra, a homeopath of international repute, is the founder-chairman of Dr Batra's™ Group, the world's first and largest homeopathy corporate. Dr Batra has treated over a million patients, including presidents, prime ministers and prominent film personalities, and revolutionised the way homeopathy is practised today.
Dr Mukesh Batra
Founder & Chairman Emeritus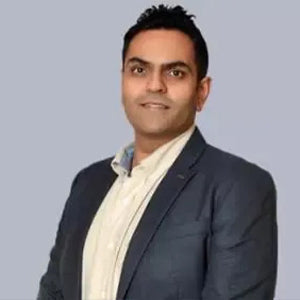 Dr Akshay Batra, the third generation of this legendary family, is the Vice-Chairman and Managing Director of Dr Batra's™ Group of companies, which encompasses the largest chain of Homeopathic Clinics, Day care Aesthetic Centres and Health and Wellness Products. He is a medical Entrepreneur and a renowned Doctor.
Dr Akshay Batra
Vice Chairman and Managing Director
Sanjoy Mukerji is a B.Tech in Mechanical Engineering from IIT Mumbai and comes with 33 years of rich and varied work experience across manufacturing, food processing, telecom and health care sectors. He has won many global awards, including the Chairman's Ring of Honour – which is the highest sales award.
Sanjoy Mukerji
Group Chief Executive Officer
An engineer by qualification, Aaras holds a post-graduate degree in strategy and leadership from ISB, Hyderabad. He also holds a Master's in Computer Science from the University of California, San Diego, USA. Aaras brings a wealth of experience and knowledge in strategy, market entry, technology and communication.
Aaras Vasa
Executive Director & Group CFO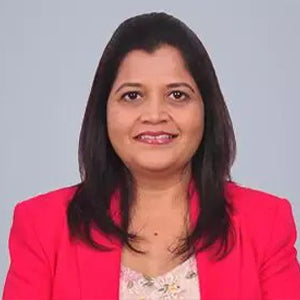 Dr Bindu Sharma is a gold medal recipient in homeopathy from Hahnemann College, UK. As the Director of Medical Services at Dr Batra's®, she is actively involved in monitoring quality patient care across all the clinics and regular training of all the doctors at Dr Batra's®.
Dr Bindu Sharma
Director - Medical Services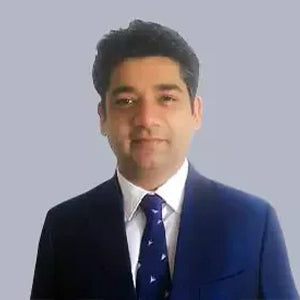 Rajesh became COO of Dr Batra's Product Company on Nov 20 and reports directly to Group CEO Sanjoy Mukerji. In this role, he is responsible for driving Brand Strategy and Performance for Dr Batra's FMCG business. Rajesh has a Master's Degree in Management and is an avid Ecom learner.
Rajesh Verma
Chief Operating Officer - Products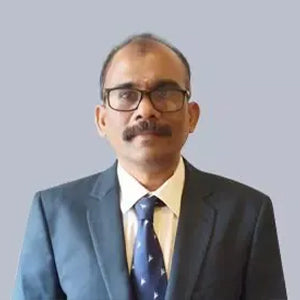 Suresh Nadar is a BE in Computers, an MBA in Systems and is currently pursuing Doctorate in Project Management & ME in Data Science. At Dr Batra's™, he is the Chief Information Officer leading the information technology to support the organisation's unique objectives and goals.
Suresh Nadar
Chief Information Officer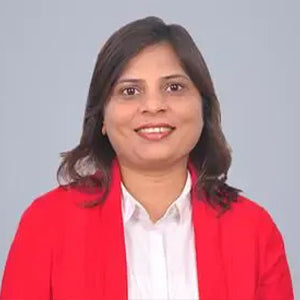 Dr Tejal, MD (Hom.) joined Dr Batra's® in 1997 as a homeopathic consultant and was personally trained by Dr Mukesh Batra. She honed her skills further with personalised training from a dermatologist and a diabetologist. Dr Tejal has taken charge of numerous clinics ever since, treating patients across various cities.
Dr Tejal Ajmera Patel
Head Franchise Business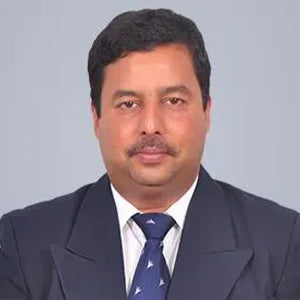 Dr Samir Chaukkar has vast academic and practical experience with various colleges and universities in India and abroad. He has also handled the post of Head Training and served as Chief Homeopathic Consultant with Dr Batra's® homeopathy. He endeavours to spread the benefits of homeopathic education through Dr Batra's® academy.
Dr Samir Chaukkar
Dean, Dr Batra's® Academy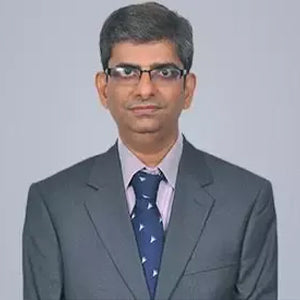 Rakesh, a Chartered Accountant by qualification, has a rich and diversified work experience of more than 18 years in financial planning, funds management, budgeting, audits, and portfolio management for key promoters and a plethora of companies. He has also been a part of Dalal & Shah for five years.
Rakesh Gandhi
Vice President Finance